WHAT WE DO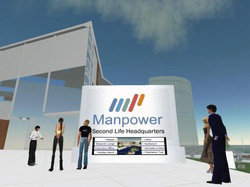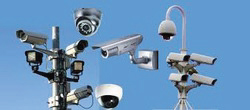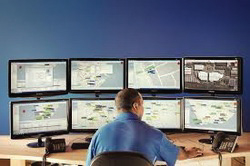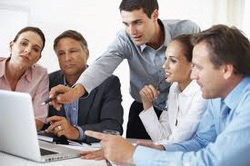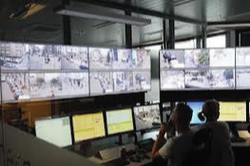 Manpower
We are proud to announce that we are running with 100% Singaporeans right up to the management team. All our Staff are trained, screened & approved by Police Licensing and Regulatory Department. All are multi racial, a well-balanced mixed age group.
Monitoring Systems
We have a wide range and up to date technology CCTVs that can cater to your needs and costs. All monitoring can be viewed via web and in our command centre.
Fleet Management
We do fleet management for events and for your personal needs. Do contact us for the best services and rates in the market!
Security & Risk Consulting
We provide pre-deployment risk assessment and security consultancy. We conduct frequent training for security personnel to be updated of any security matters. Case study intrusions and analysis reports.
24 Hours Command Post
Command Centre Services
• Local Breaking News Alert
• International Breaking News Alert
• 24X7 remote monitoring capability
Advantages:
Reduced operating expenses through Outsourcing. Proactive monitoring and prioritization of security alerts. Single point of contact with an integrated service window.